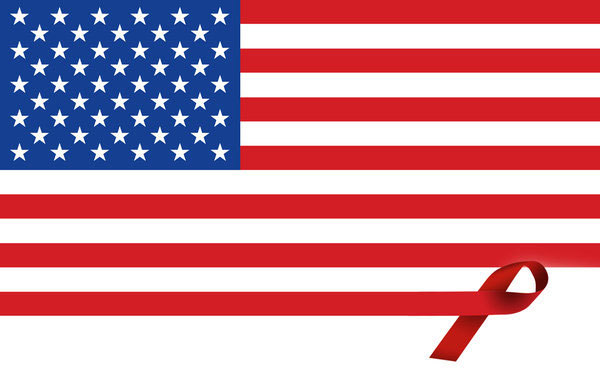 'The United States performed the greatest act of heroism since it jumped into World War II. When the history books are written, they will show that millions of people owe their lives to the Yankee tax dollar, to just a fraction of an aid budget that is itself less than 1 percent of the federal budget...'
On World AIDS Day, Bono reflects on a decade of progress, led by America, in fighting a global epidemic.
Read the full column in the New York Times.
Check out 'The Beginning of the End of AIDS' on YouTube today.
Details here.
Also revealed today, U2 have designed a quilt as part of the ONE and (RED) launch of the (2015)QUILT to Fight AIDS. This social media campaign brings people together to fight for 'the virtual end of mother-to-child transmission of HIV and the delivery of the first AIDS free generation in the more than 30 years since the virus was first diagnosed.'
Create your own panel on the (2015)QUILT
and make a commitment to help bring about the beginning of the end of the epidemic.