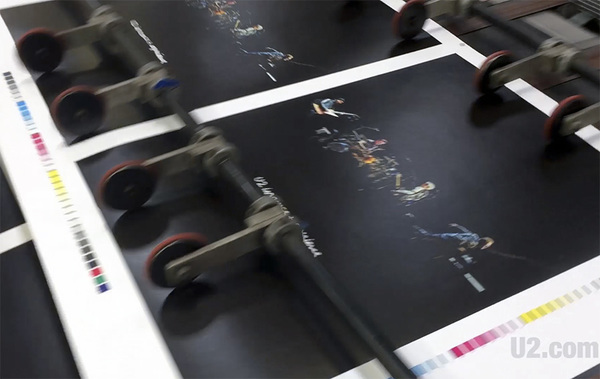 Signed up for a 2016 U2.com Subscription? Your special edition collection of U2ie Tour screenprints has been printed and packed and dispatch is underway.
We'd love to see where you decide to hang them. Post an image over here in Zootopia or on Twitter or Facebook with the hashtag #U2iePrints.

And if you're not a subscriber and you'd like your own collection of prints, here's all you need to know.