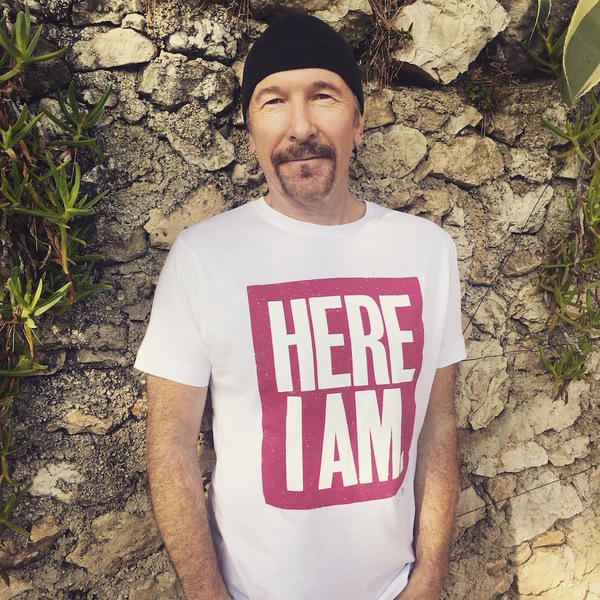 'Learning disability has been invisible for too long. Now it's time to see it.'

UK charity Mencap is behind 'HERE I AM', a new campaign to ensure people with a learning disability are heard and understood. And Edge, a longtime supporter of the charity, has taken to Twitter and Instagram to add his support.

'Join me in supporting@mencap_charity #HereIAm campaign - Edge'

Learn more about the campaign and add your own support here.