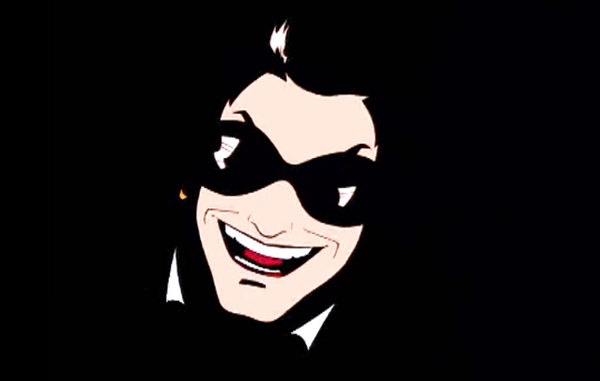 'Riddle me this, riddle me that…'
It was back and sounding fresh as ever on U2360 but maybe you'd forgotten the time Hold Me Thrill Me Kiss Me Kill Me took the band to play in Gotham City.
With its genesis in the
Zooropa
recording sessions, 'Hold Me Thrill Me' turned out to be an inspired choice for the soundtrack of the1995 movie Batman Forever. As this great find from our archives shows, Kevin Godley's animated video was also pretty special. Tell us what you think in the comments below.