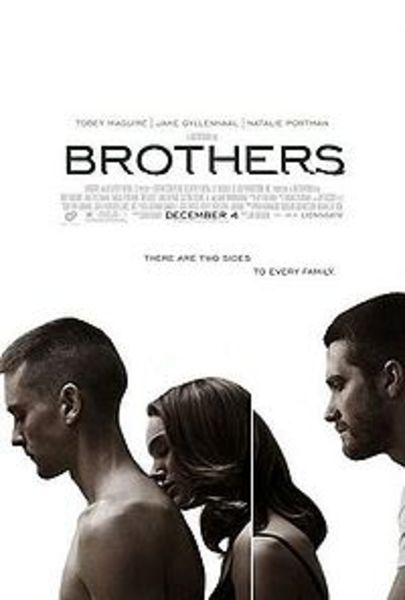 To mark the premiere of Jim Sheridan's movie 'Brothers', take a listen to a new U2 track 'Winter' - from the movie soundtrack.

In the film, opening in the US today, a decorated Marine (Tobey Maguire) goes missing overseas. 'His black-sheep younger brother (Jake Gyllenhaal) cares for his wife (Natalie Portman) and children - with consequences that will shake the foundation of the entire family.'

Director Jim Sheridan has been friends - and occasional collaborator - with U2 since their earliest days in music. The band saw a rough cut of 'Brothers' last year and wrote 'Winter' for the film during the recording of 'No Line on the Horizon'. The soundtrack also features another U2 song, 'Bad'.

'Jim's stories have a kind of simplicity, usually, at the plot level and the complexities are in the drawing of the relationships,' Bono tells the LA Times. 'This one though is actually quite a complex plot line. He really went for this one. There are very strong feelings in this. It's a powerful, powerful film.'

Listen to the track... and tell us what you think.


PLAY 'WINTER'