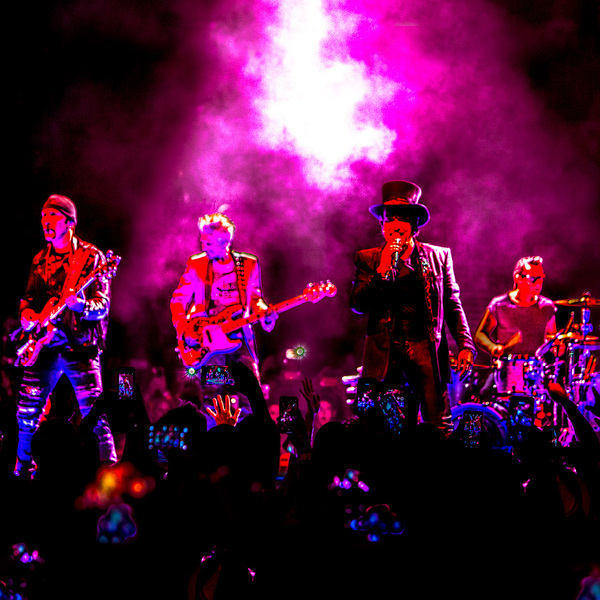 You Decided…
Thanks to the thousands of you who voted in our poll on what two tracks should be the first downloads from the upcoming double CD & digital set capturing the iNNOCENCE and eXPERIENCE tours.
You chose 'The Little Things That Give You Away' and 'Song For Someone' - and we'll be emailing all 2019 subscribers very soon with details on downloading these special live tracks.
Meantime, if you haven't yet subscribed, here's all you need to know.