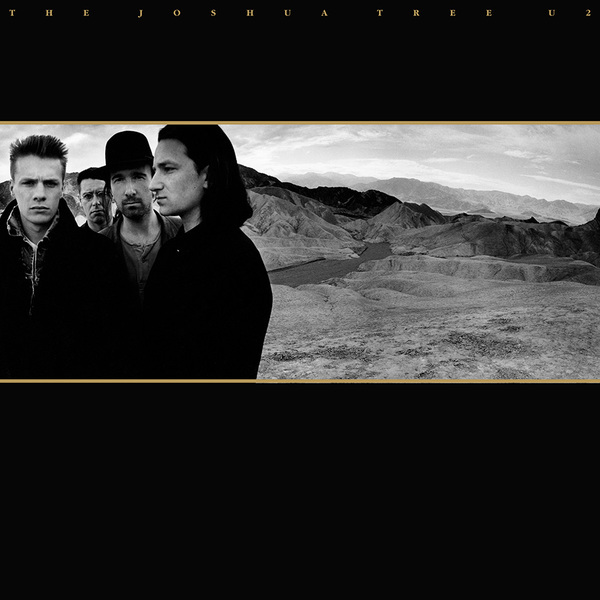 This Thursday it's thirty years to the day since the release of The Joshua Tree and Adam, Bono, Edge and Larry will be live online to answer your questions about this iconic record.
Ask them anything about the legendary 1987 career-defining release The Joshua Tree and the subsequent sold out tour which saw U2 take The Joshua Tree on the road, playing stadiums for the very first time.

What's your question?

Which was the song that nearly never made it?
What was your personal highlight of 1987 ?
What was it like recording in Adam's house?
Which one song on the record proved the biggest surprise?

Your band, your questions - post them in the comments below or on FaceBook, Twitter, Instagram, Google + and Tumblr. Use the hashtag #AskU2 #U2TheJoshuaTree2017

Then tune in to the band's facebook page this Thursday at 3pm (EST) to catch U2 live from the studio… answering your questions.
UPDATE: If you missed it...Celebrating the 30th anniversary of The Joshua Tree #askU2 #TheJoshuaTree2017