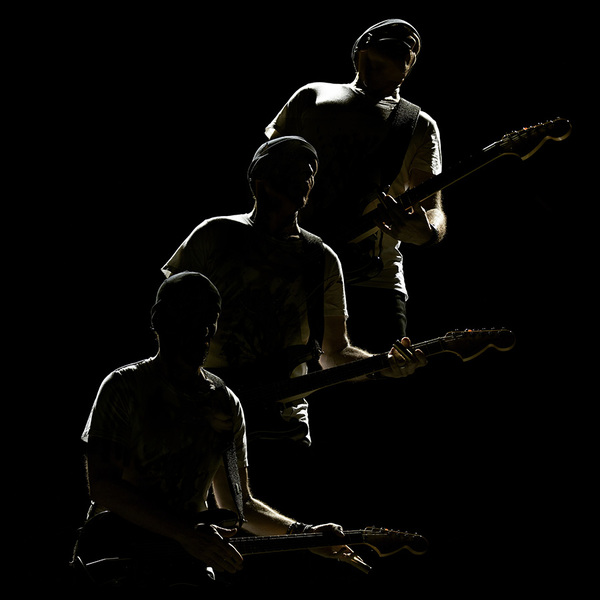 When & Where
Tuesday, June 20th 2017. FedEx Field, Summerfield, Maryland (aka Washington, DC). Night 16 of #U2TheJoshuaTree2017

Set List
The opening: Sunday Bloody Sunday, New Year's Day, Bad, and Pride opened the show. Tuesday was World Refugee Day and an especially poignant Miss Sarajevo (aka 'Miss Syria') opened the six-song encore, which saw the return of Ultraviolet and ended with Vertigo (and an onstage headstand by a very tall fan.) Accompanying MS, as the massive banner bearing 15-year-old Omaima's passport photo traveled hand-over-hand around the arena, excerpts from historical speeches by President John F. Kennedy and President Ronald Reagan played, in which both icons recalled American ideals, describing the nation as a 'city upon a hill.'

Social Post
@Leebles73: 'Bono said that @U2 is rediscovering #thejoshuatree album; lyrics are just as meaningful today as then TRUTH! #U2TheJoshuaTree2017'
@AmeerTalk: '@U2 You rocked DC with your timeless tribute to this "idea" called America: #U2TheJoshuaTree2017 Thank you! ♥️

If You Had To Pick One Song
'Beautiful Day'
'You thought you'd found a friend to take you out of this place/Someone you could lend a hand in return for grace'
@Clinton_Haines: 'I literally cried while singing and dancing to 'Beautiful Day' by U2. It's a truly powerful song. And what a voice.'

What (else) did Bono Say?
During 'Pride' Bono set the tone for an evening in the nation's capital: "From the right, from the left, those in between: you are welcome here tonight. Whoever you vote for, you are welcome here tonight. We will find common ground, reaching for higher ground'. Recalling the dream of Dr. King, he added, 'Maybe the dream is just telling us to wake up. Awaken the America of community and compassion, protest and tolerance, the America of justice and joy.'
The FedEx Field show, less than a dozen miles from Capitol Hill and the U.S. headquarters of the ONE Campaign, drew a host of well known names and Bono thanked many including Congresswomen Nancy Pelosi and Kay Granger, Francis Collins (director of the National Institutes of Health), Jim Wallis (founder of Sojourners) and Gayle Smith (the new President & CEO of ONE). Bono wished well Congressman Steve Salise, who is recovering from injuries he received during the shooting last week. '"You've been through some troubling days here with the shooting in Alexandria. We are so grateful that Congressman Scalise and his comrades made it through. We hold them up, as love holds us all up.".
'One Tree Hill' was dedicated to Emma Oxford, wife of former ONE president Michael Elliott who passed away last year and 'I Still Haven't Found What I'm Looking For' to the band's 'old friend' Cardinal Theodore McCarrick.
Bono closed the night by beckoning a very tall, very dedicated fan named Freddie onto the stage to perform a headstand (accompanied a drumroll on the snare by Larry): '"The last moment of the evening, as requested by Headstand Man—you better be good, sir,' Bono said. 'This is how the Joshua Tree tour ended in the capital…Generally we don't work with tall people or animals."

Top Review on U2.com
jonnye4521: What a great night ! Brilliant! What a concert! And the Lumineers were great too! Thanks for making my year! Truly a great concert and so much more! Running to stand still means so much to me and my wife and loved it!

If you were at the FedEx Field in Maryland, tell us what it was like. Add your own review and photos below.