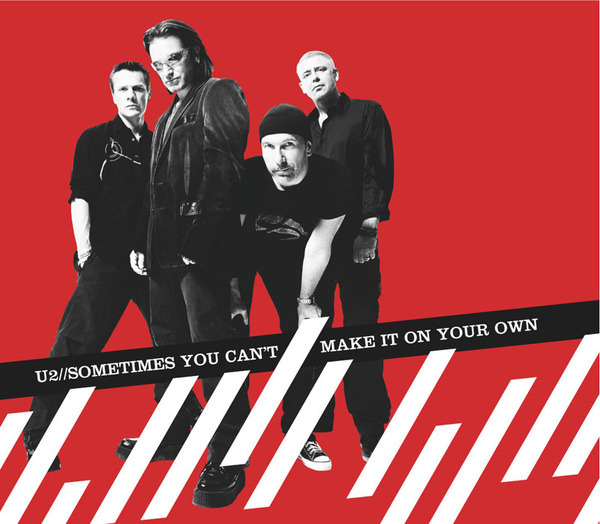 Just posted are two new remixes of 'Vertigo', one by Nine Inch Nails' Trent Reznor, one by hip UK DJ Redanka.
Both 'Vertigo' remixes are included as b-sides on formats for 'Sometimes You Can't Make It On Your Own', the second single from the album (outside North and South America) which is on sale now.
Trent Reznor needs little introduction as the mainman of Nine Inch Nails.
And dance music enthusiasts will have heard plenty of tracks from producer
and DJ Andy 'Redanka' Holt - not least his take on hits by Robbie Williams,
Leftfield and Duran Duran.
Listen to the remixes here - tracks four and five