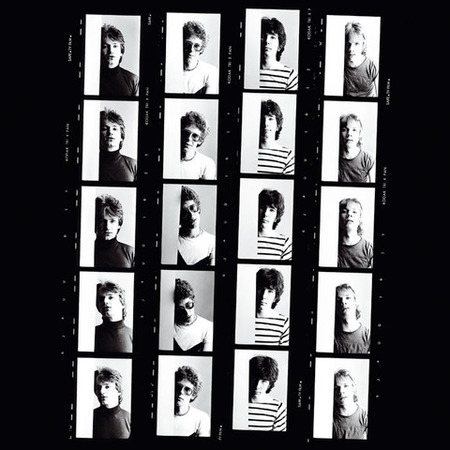 'To mark the band's 40th anniversary this year, U2V threw a big party in Valencia, inviting people from all over Spain, as well as fellow fan sites. U2chile, U2place, U2songs, U2start were among the ones that made it to this Tribal Gathering of the Faithful!

"The idea of this party was born thinking how we could pay tribute to U2's 40th anniversary (1976-2016), 40 years after the day they first met at Larry Mullen's kitchen on the North side of Dublin", says Javi Vara, founder of U2V. "We wanted the party to take place when U2 would not be on tour, so May seemed like the best option. We were very happy that friends from all over the world were able to join us, as well as fans coming from all regions of Spain."

"You know, U2 have never played here in Valencia. We are lucky enough however, to have one of the best U2 tribute bands from Spain, called 'Spyplane', who also happened to be celebrating their 10th anniversary as a band this year, so all the more reason to throw a big party!"…
Read the rest of Harry Kantas's write-up for Zootopia.
And if you're marking the anniversary yourself, tell everyone about it here.