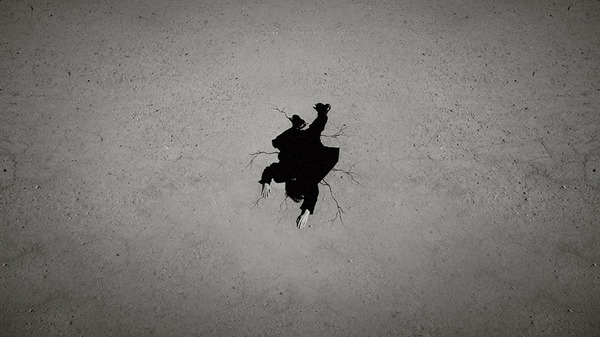 'Don't let it go out...'
Now on VEVO, the new video for 'Song For Someone', directed by acclaimed illustrator and photographer Matt Mahurin.
Reuniting U2's music and Mahurin's distinctive style - the two worked together on 1993's 'Love Is Blindness' - 'Song For Someone' is a visual meditation on one of the standout tracks from Songs Of Innocence.
Rendered in a beautiful black and white palette and featuring a performance from Bono filmed earlier this year in Malibu, Mahurin's vision for 'Song For Someone' draws sharp parallels between song, inspiration and other forces of nature.
'Collaboration is a great part of the creative process,' said Matt, talking about working with the band again. 'And it has been a true joy to once again jump aboard the band's mission of music, mercy and mayhem.'
Mahurin's evocative take on 'Song For Someone' contrasts with Vincent Haycock's short film, starring Woody and Zoe Harrelson, which debuted July 9 on SundanceTV.
'Song For Someone' has been a highlight of the iNNOCENCE + eXPERIENCE Tour, which resumes September 4 in Turin, Italy.