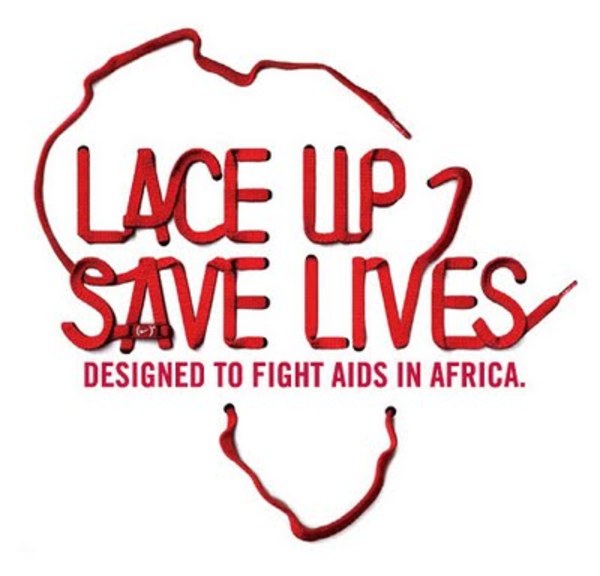 Bono's been in London to mark the launch of (NIKE) RED with some of the world's finest footballers including Didier Drogba, Joe Cole, Andrei Arshavin, Marco Materazzi and Denilson.
The first product launch is (NIKE) RED laces, specifically designed for football boots... but apparently Bono's been wearing them regularly on the 360° tour.
Nike will sell the custom-designed red laces under the banner 'Lace Up. Save Lives,' and the proceeds will be split between the Global Fund to Fight AIDS, Tuberculosis and Malaria and football-based community programmes aimed at educating people about AIDS.
The plan, said Bono, is to 'turn up the heat' on politicians over the HIV and Aids crisis in South Africa because it's possible to turn the situation around, especially with the world's focus on South Africa ahead of the 2010 World Cup.
Check out the RED
blog.