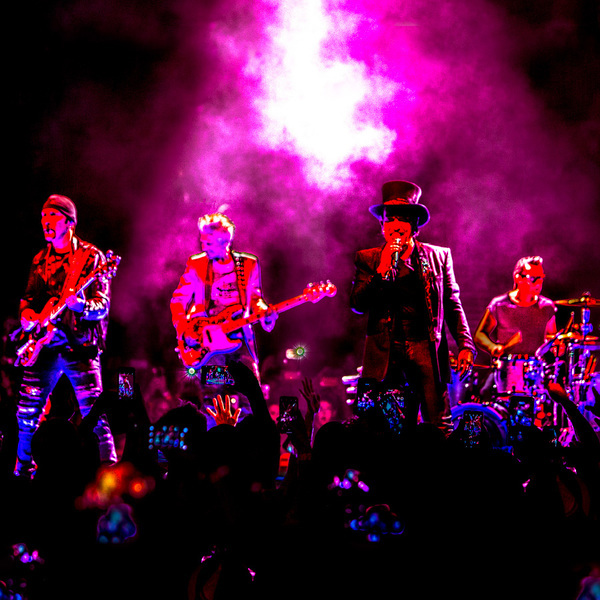 Now Downloading…
If you subscribed - or resubscribed - to U2.com and selected "iNNOCENCE + eXPERIENCE Live, 2015 & 2018" gift, the first two tracks from the forthcoming double live CD are now waiting for you to download.
When you're signed in, click Account Info on the tab at the top right of the page to find:
'The Little Things That Give You Away (Live from Rome 15 July 2017)'

'Song For Someone (Live from Boston 14 July 2015)'
Tell us what you think of the tracks in the comments below.
More downloads coming soon and news on release dates for the subscribers-only live double CD, the definitive live companion to Songs Of Innocence and Songs Of Experience.