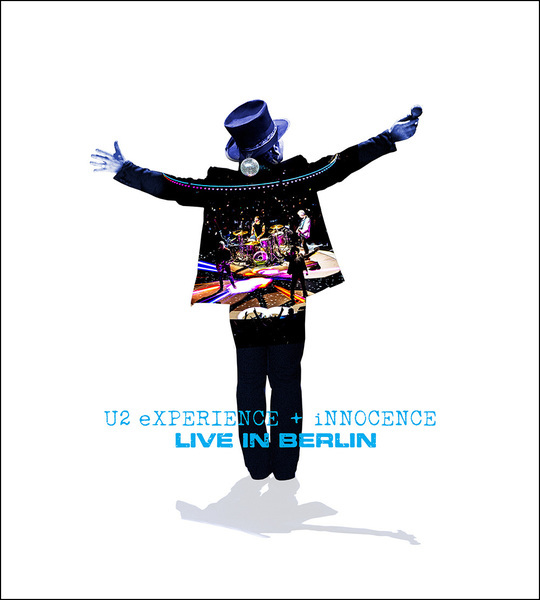 Streaming For Subscribers
Something a bit special coming up in March, to mark Adam's birthday.
We'll be hosting the premiere of 'U2 eXPERIENCE + iNNOCENCE – LIVE IN BERLIN' and inviting all 2020 subscribers to join us.
Our Zootopian team will be online to join in the conversation when everyone is invited to share their memories of the tour - photos, tweets, reviews, live chat as the entire show - all 142 minutes and 23 songs - happens all over again.
For those who can support it, streaming in stunning 4K UHD and 5.1 surround sound. (If that's not you, maybe you know someone who does.)
We'll have some very collectable giveaways up for grabs during the premiere - and of course, it being a big weekend for our favourite bass man, we'll be inviting everyone to share their stories and photos of the one and only Adam Clayton.
The premiere begins at 9pm GMT on Saturday, March 14th but if you can't tune in then, no worries - the film will be available on demand throughout the term of your 2020 subscription.
Once we've aired the premiere, 'U2 eXPERIENCE + iNNOCENCE – LIVE IN BERLIN' will be available on demand for the duration of your annual subscription.
And in other news, for those - and we gather that's a lot of you - who prize the physical over the digital, dispatch of the DVD and the accompanying booklet of the show will begin in May.

Subscribe or renew your subscription here.