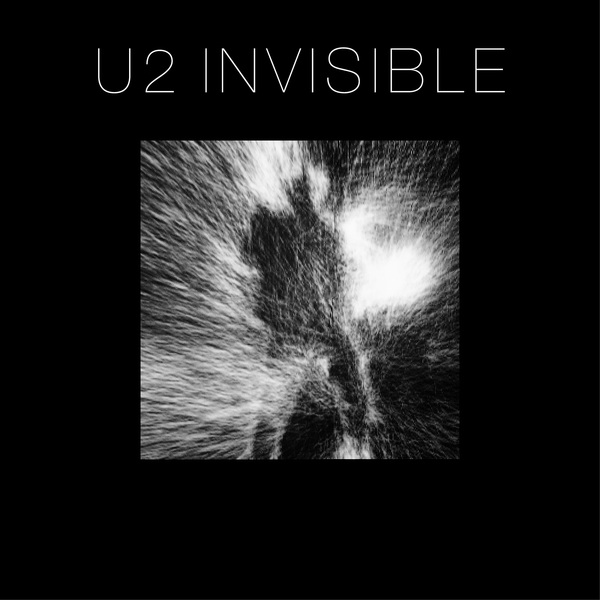 Over 36 hours on Sunday and Monday, the 'Invisible' download raised more than $3million for
(RED)
to help fight AIDS.
Every time the new track was downloaded, Bank of America paid $1 to the
Global Fund to Fight Aids, TB and Malaria
. The total sum raised was $3,138, 470 - far surpassing the original pledge of $2m.
And the amount is set to rise. 'Invisible' has now been made available to
purchase on iTunes
, where all proceeds from every download will also go to (RED) for the Global Fund.
The 60-second performance clip (below), which launched the song during the Super Bowl, is excerpted from the 'Invisible' video, directed by Mark Romanek (Never Let Me Go, One Hour Photo).
The full length video is coming later in the week... we'll keep you posted.