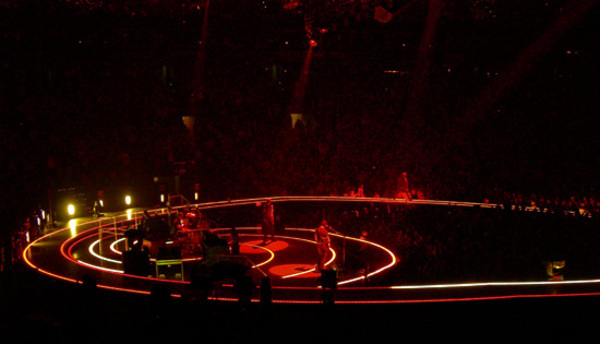 Last time out they floored everyone when they brought back tracks like Electric Co and An Cat Dubh from Boy - and they sounded good as new. Did it get you thinking about other tracks from the back-catalogue you'd love to see in the set?

With less than a month to go until opening night, there's lots of chat online about set lists. So let's say you had the chance to put one song into the show. An overlooked classic from the eighties? An underrated gem from the nineties? Something from Boy, or something from 'Bomb'.

Name that tune.... and tell us why ?